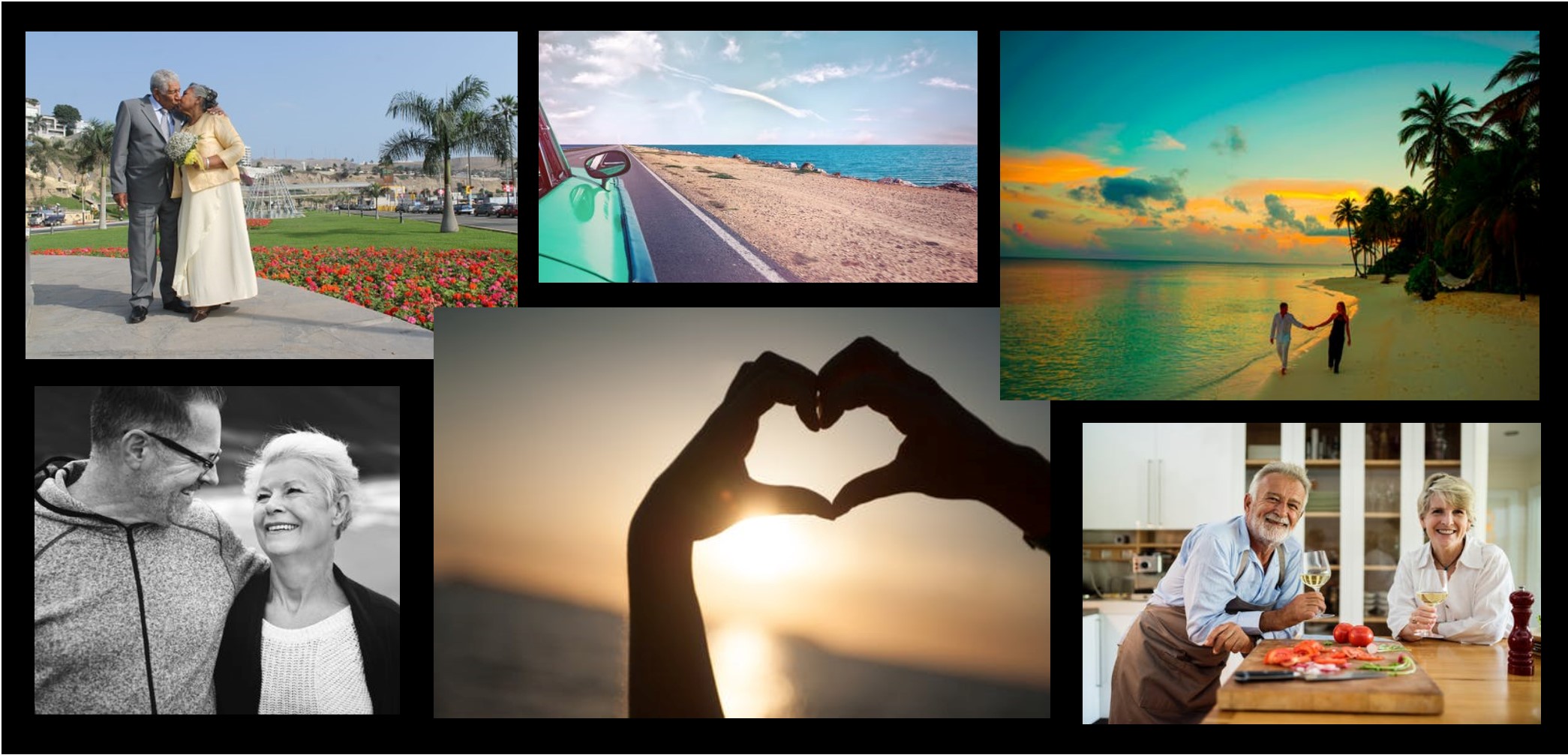 Put down the snow shovel and forget about scraping ice off your windshield… Enjoy the lifestyle you deserve in sunny Palm Beach County, Florida!
Whether you're looking to relocate to our warm, friendly climate or for a seasonal home to escape the long, harsh winters where you currently live, Palm Beach County offers endless possibilities for the best in shopping, dining, entertainment and beautiful beaches for your everyday "on vacation" experience.
Click here for a sampling of some amazing waterfront properties in a few of our area's luxury 55+ Adult Communities!
Thinking of making a move or purchasing a second/vacation home anytime soon? CONTACT US for more information and get started on your way to your Endless Summer Lifestyle!